Your registration to Sylvain's LIVE webinar is confirmed!
January 18, 2021 at 8:00 PM Quebec time
You want to be part ofa community of people who aim to excel in a high standard of living. Whether in business or in sports, you will find plenty of people who are as motivated as they are willing to support you. In addition, Sylvain will be doing a Facebook Live every week to keep you informed about the events.
This group is only available to people who are part of the Why P.A.S. program
The next LIVE events will take place in a closed Facebook group that you must request to join.
This group is called Pourquoi Pas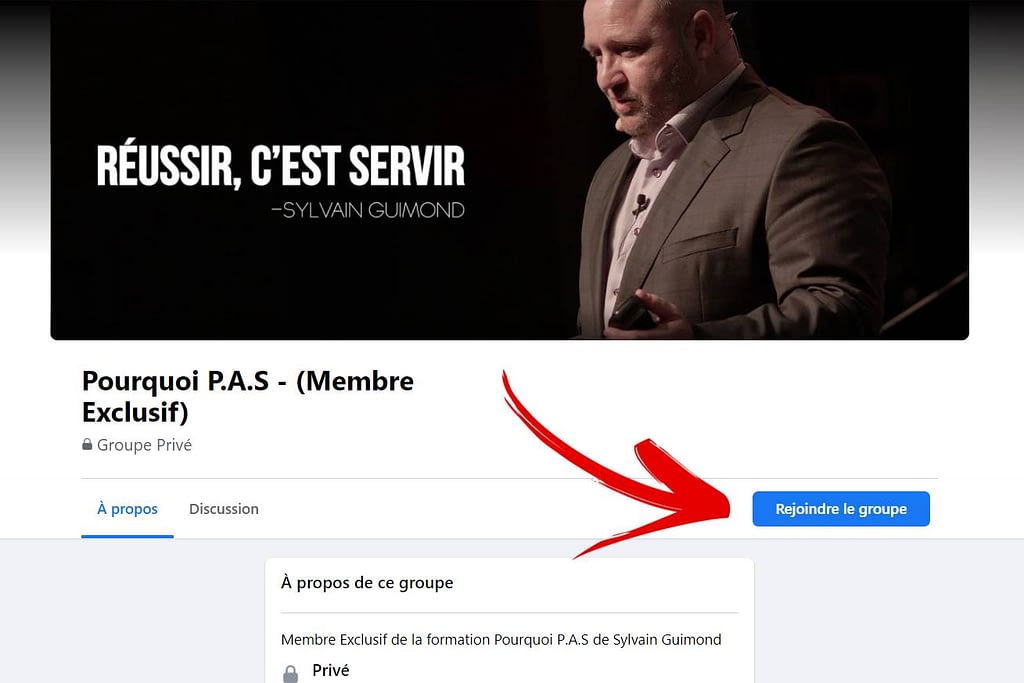 Add our appointment to your electronic agenda.
On the day of the webinar, you will receive one or two email reminders.
The broadcast will begin on
8pm sharp
January 18.
To ensure that you receive all of our follow-up emails for the webinar, enter our email in your authorized address book:
info@sylvainguimond.com
Do you need help? Any questions? Our team is always there for you. Write to us!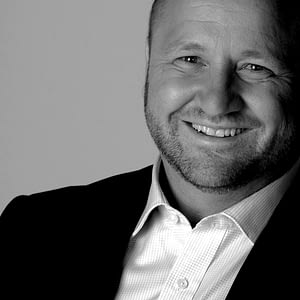 A huge thank you for your trust, and we look forward to meeting you during this exceptional LIVE of the next X MONTH!
Best wishes,
Sylvain Guimond