The Method to Take Back Control of Your Life,
Push back your boundaries and
January 18, 2022 at 8:30 PM Quebec time
Sylvain Guimond, D.O., Ph.D.
Founder of Biotonix, Speaker and Author
Sylvain is a world-renowned speaker, offering inspirational advice for businesses, athletes and the general public. Author of several best-sellers, he also contributes to the success of several television programs on RDS, TQS, V, Radio-Canada and TVA. You can read him regularly on his blog at rds.ca.
Know yourself, choose yourself... and succeed!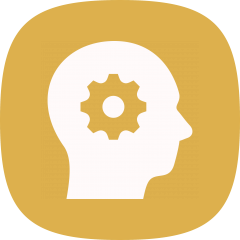 What is my way of dealing with myself and others. The P.A.S. program will allow you to take stock of your past life and take the time to question yourself on what you want to become and achieve in the future and precisely define your values.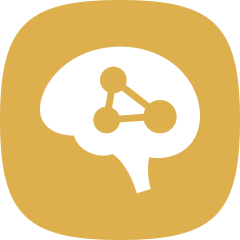 Each week, you will have exercises to do in line with your values that will allow you to reach the goals you have set and at the end of the week, we will do a live coaching session together to help you move forward step by step towards your goal.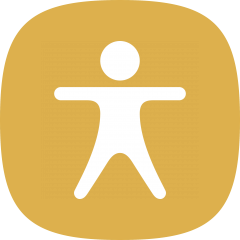 The Why P.A.S. method aims to harmonize the body and mind. The head and the body are one. Replacing your old harmful habits with healthier ones will allow you to reach a level of well-being that will only benefit you.
Your human approach is undoubtedly what will make the difference for the Man of tomorrow.
The impact of your conference was truly extraordinary on the entire staff.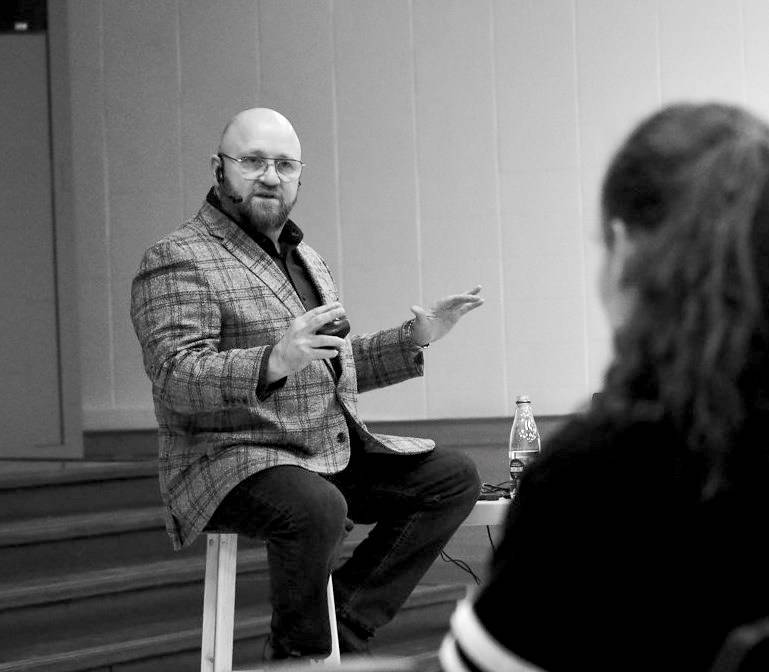 There may be factors holding you back from fully realizing your potential and possibilities, from seeing that within you lies a much greater, more formidable and more creative being than you think.
You can change your perceptions, you can shake your blocks, free yourself from your apprehensions, from your false beliefs, from all those obstacles which slow down your impulses, but which could soon have no more effect on you.
You will find that you have everything within you to take charge of your personal development, to have confidence in your abilities and finally to lead your life as you wish and become the person you really are!
Who is this workshop for?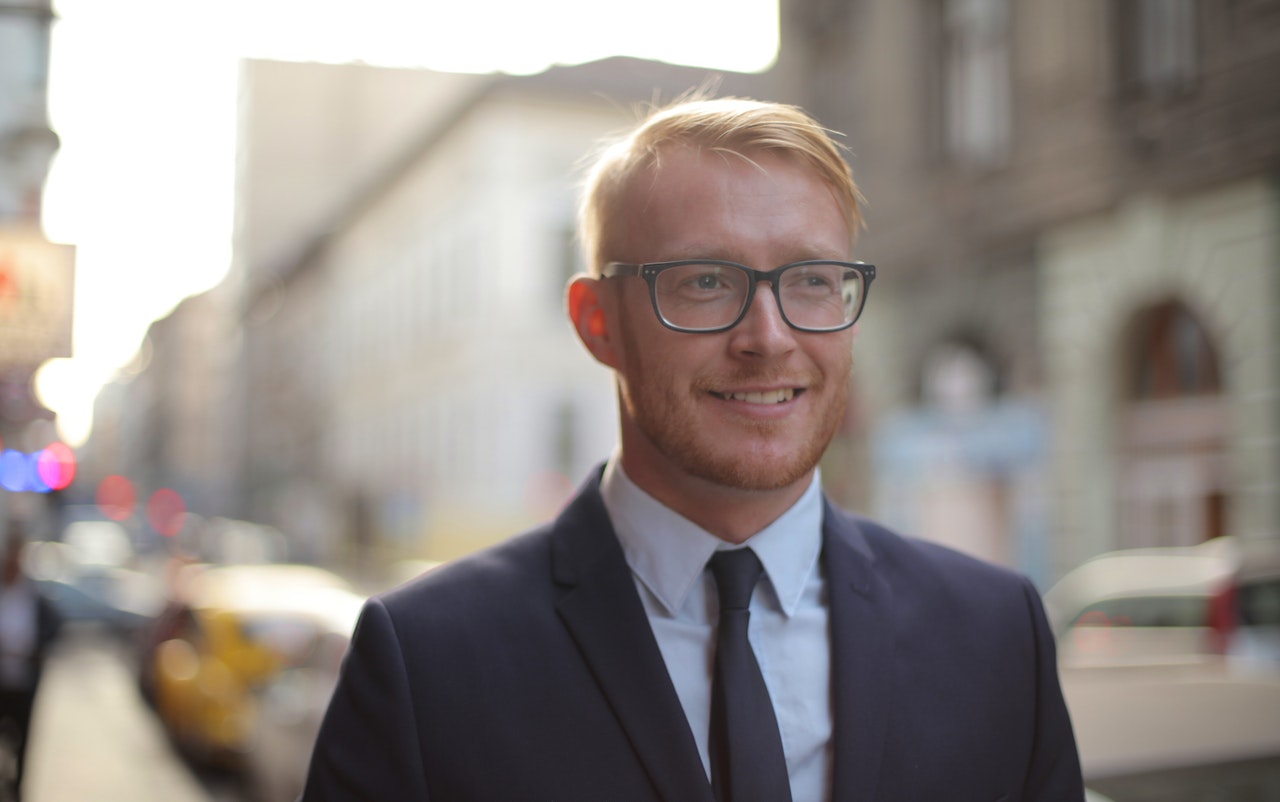 If you happen to have the feeling of existing without living, of being a spectator and not an actor of your life.
If you happen to want to improve or change an area of your life but you can't take the first steps.
If you know that you want to change but are afraid to act, you can't move forward.
If you want to feel ALIVE but have no idea what the first steps are to get there.
If you feel that something is missing to be happy and that you are inhabited by a kind of inner emptiness.
Who this workshop is for is not addressed?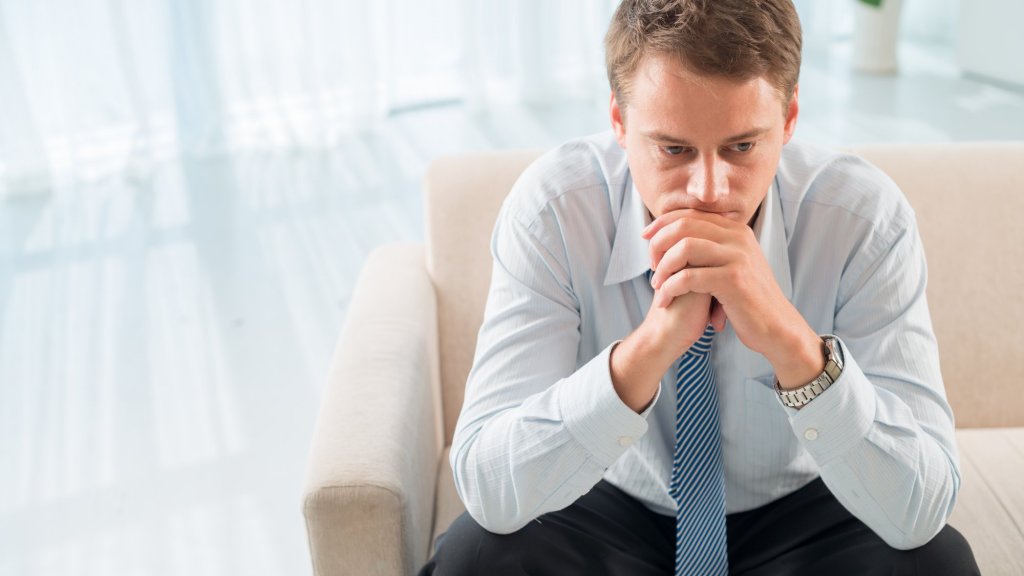 This workshop is not for you if you don't believe in the importance of personal development and perceive the idea of investing in yourself as a waste of time. (You can still attend but you might not like it ).
This workshop is not for you if you believe that life is static and cannot be changed.
This workshop will not really help you if it is your belief that the world is responsible for all your misfortunes and that you have no responsibility for your situation.
This workshop is not for you if you are looking for a psychologist, therapist or health professional to deal with issues that have been lingering for years. (In no case will shared keys replace a private professional consultation if that is your need).
Give yourself the means to be part of the elite
September 2021
M
T
W
T
F
S
S
1
2
3
4
5
6
7
8
9
10
11
12
13
14
15
16
17
18
19
20
21
22
23
24
25
26
27
28
29
30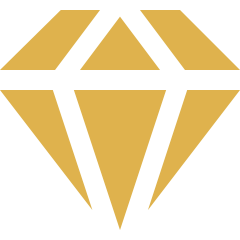 Cum sociis natoque penatibus et magnis dis parturient. Curabitur blandit tempus ardua ridiculus sed magna. Salutantibus vitae elit libero, a pharetra augue.